Hiring a photo booth in your event guarantees you and your guests a fun activity that you can all do together. Well, okay, not all of you at once, that is. It is a special addition to any type of event you are planning. Whether it's an office Christmas party, birthdays, baby showers, graduation party, prom, grand opening, brand launch, or your own wedding, a photo booth can take it up a notch and give everyone something to talk about for weeks to come. Plus, you're giving them their own copy and pictures to prove it!
Here, in Australia alone, there are lots of photo booth rental operators which you can choose from. So, if you are planning for a party any time soon and in need of a photo booth, you are in luck because today is the best time to have such an addition to your party. Not only is it easier to find one, but it is also more affordable!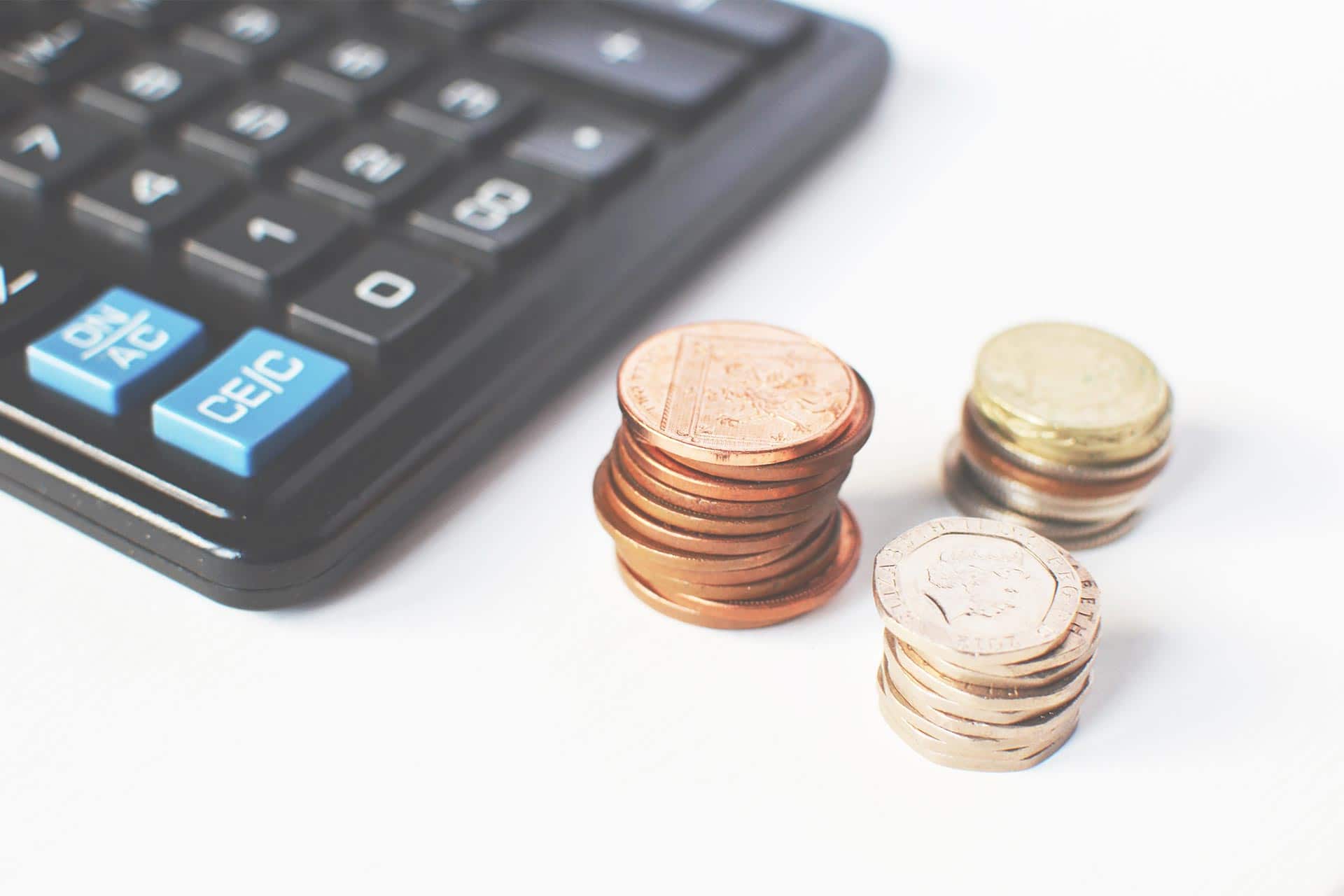 However, not all photo booths are created equally. And, not all photo booth hire prices are the same. Now, if you want to know how much does it cost to hire a photo booth before making your decision, continue reading and learn what goes into these prices.