Mirror Photobooths for All Your Business Needs
Are you tired of the way of taking selfies and selfie stick? If yes, then here is a brilliant and unique thing for you a "mirror photo booth." Don't know what it is? Don't worry because we help you understand every vital information you should know about this fantastic futuristic gadget.
The photo booth revolution has been developing rapidly throughout recent years, which implies more choices for us in big cities like Melbourne. Perhaps the most recent advancement in the photograph corner world is the mirror photo booth.
But what is it? And why will you use a mirror photo booth? Let's overview the mirror photo booth entirely in this article: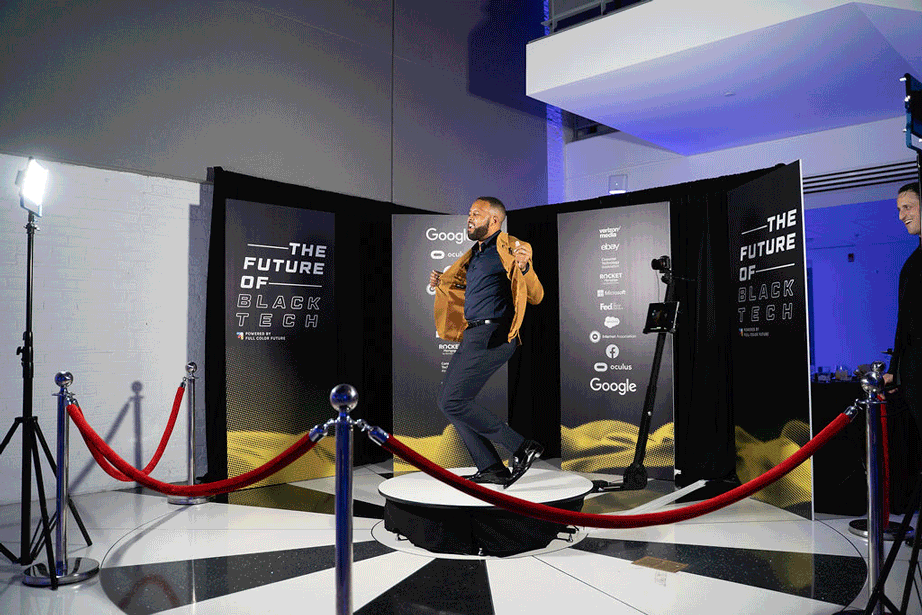 What is a Mirror Photo Booth?
The Mirror photo booth is an exceptional photograph creating item offering the most recent innovation in intuitive picture taking. The full-length reflection of this great mirror provides a smooth plan and an easy-to-use interface, speaking with members through a touch screen of bright activities and engaging voice direction.
Like something out of a dream novel, the mirror wakes up with illustrations, prompts, and more to direct you through the most common way of taking a definitive selfie. Yes! You are reading it right; a mirror can click your photo by interacting with you. Isn't it amazing?
Benefits of Mirror Photo Booth
While nothing terrible about the classic and old photo booth, there are various motivations and reasons to go for a mirror corner on your next occasion. Let's move on to some benefits of mirror photo booth that will convince you to buy one:
You can click your great photos in an event by interacting with this mirror through touch technology. There are two basic kinds of touch innovations:
• IR Touch Overlay
• Touch Foil.
With treated 1/4″ glass, an IR touch overlay works best. Touch foil, otherwise called a projective capacitive film, goes under the glass and has slight connectors. And it is great for a fixed mirror yet excessively delicate for photograph corners that will be moved frequently. It's likewise best on 5mm thickness or less.
We all love having printed pictures to take a gander at consistently. In any case, it is another period of innovation, so we as a whole need to impart our stuff to our companions and fans via online media.
For some individuals, web-based media feed significantly more than computerized pictures. So, in any event, when you take photos, you can easily share them on your social media handle. Or you can also print your images and put them in your album to make memories.
If you're searching for a photo booth that will both mix into your venue of the event and stick out among the other photo booths available. You must go for a mirror photo booth, especially when you live in a massive city like Australia.
The mirror photo booth is the ideal blend of old school and new school that you're searching for in a photography corner rental.