What Is 360 Video Booth Melbourne?
Having the video of an event is truly memorable. But, there are a lot of obstacles to recording a good film. For instance, you have to wait for the right moment, edit the video later, and still, you will only get a one-sided view of the subject. What's the solution to this problem?
Well, a 360 video booth Melbourne is your best bet. What is it, and how does it work? Let's find out!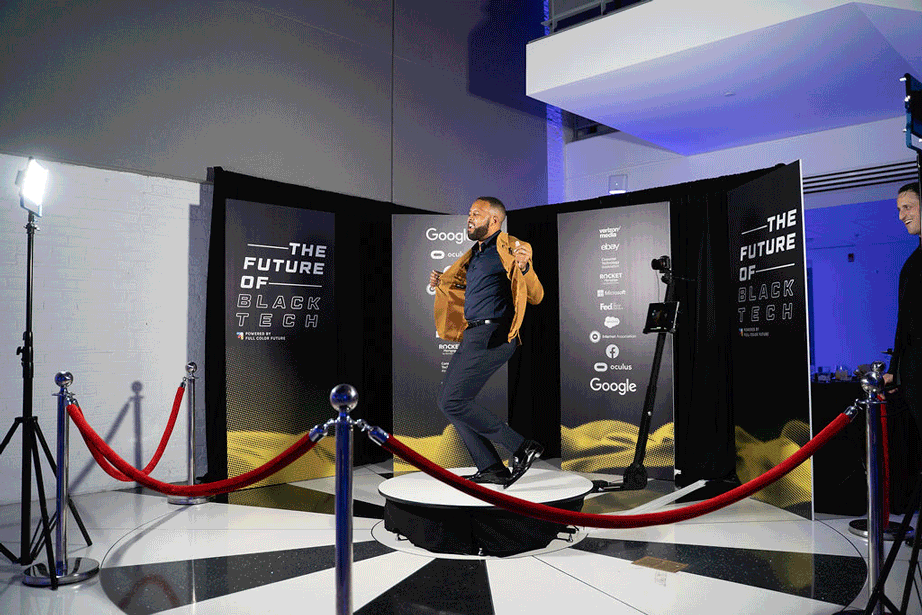 Shooting A Slow Motion Film With 360 Video Booth Melbourne
What is a 360 Video Booth?
Similar to a photo booth, a 360 video booth comprises a platform and camera. It shoots
high-quality video of the subject that is later edited to slow motion. As the name suggests, it captures the 360 views, meaning all the person's surroundings.
A 360 video booth saves you from the hassles of hiring a videographer or photographer.
Instead, you can just step on the stage and let it do the job.
Generally, 360 video booths are adjustable as they consist of a tripod. If not, they come with
settings so you can change your video's frame. This process is also quite easy as these
booths use a touchscreen interface.
How Does a 360 Video Booth Work?
Now, let's see how does a 360 video booth work. If you have used a photo booth, you might
have an idea. If not, it is fairly easy.
All you need is to step on the booth's platform. The camera automatically starts shooting a
video of up to 3 seconds. It rotates 360 degrees to capture the environment perfectly. Then,
the video is edited with software that turns your 3 seconds video into a 15-20 second slow
motion.
Thinking about a 360 photo booth Canberra or 360 video booth Sydney ? we have you
covered for any type of activation.
Lastly, you can share the video to your phone via text, email, etc. And, just like that, you can
capture a high-res slow-motion video covering all your angles.
Where Can You Use a 360 Video Booth?
You can use a 360 video booth at a variety of events and special occasions. These include
weddings, anniversaries, parties, social gatherings, client events, public shows, and the list
goes on.
A 360 video booth allows you to be natural while capturing a film. That is why guests highly
prefer it. You can use these videos to upload it on social media platforms as well. So,
regardless of your event, it is an excellent option.
Where To Get a 360 Video Booth Melbourne?
If you are looking for a 360 video booth Melbourne, look further than Royal Booths.
They offer high-quality photo and video booths for hire. If you want the most premium slow-
motion videos, these guys can help you out. You can order an open booth easily via the
website.
And, there, you have the complete detail of a 360 video booth. Is it worth hiring? Well, it is even better than hiring a photographer or videographer. It offers high-quality content with transformation. On top of that, it might be even more cost-effective than most expensive videographers.